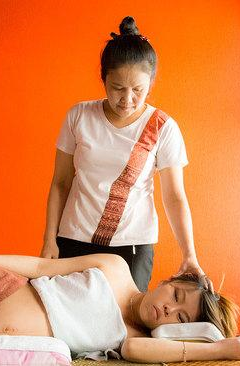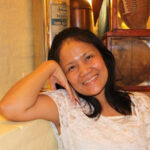 Thai massage is a therapeutic massage (Hathapha-Vet). Jasmine Aarhus opened on May 5, 2006. It is a privilege to be able to carry on and be a part of Thai massage traditions. 'Nuad thai' is a thai cultural heritage, which is now listed as Unesco World Heritage on December 13, 2019.
My name is Mrs. Bussagorn Hache and born in Thailand, I studied Thai Traditional massage initially in 1988, Advanced Thai Medical Massage Therapy 2007, Foot Massage 2010, Massage For Women' s Health Care 2009, Oil Massage And Aromatherapy 2013, Physical Therapy Techniques Course 2017 and, World Champion Techniques Massage Course 2019.
I have more than 30 years of experience and during the journey I have been learning new techniques all along.