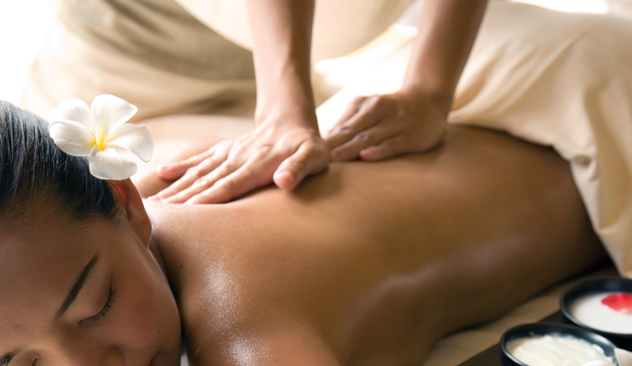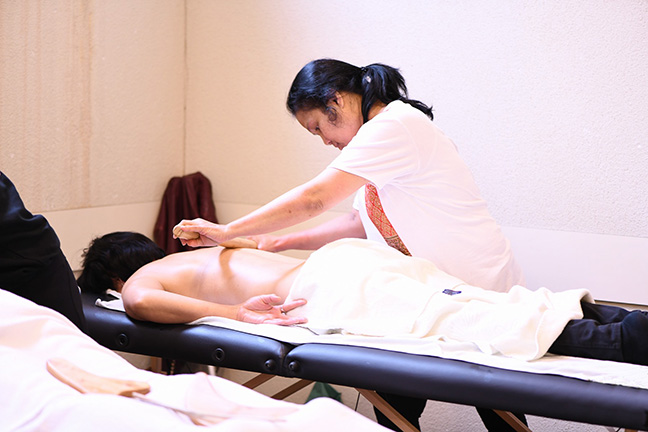 The Thai relaxation massage is a massage for women on the look for bodily and mental stress relief.
In this gentle massage we use smooth gliding strokes and move at a slower pace as we bring calm and comfort to your entire body.
We focus especially on head and neck to relieve tensions and help our customers let go of the busy mind and just feel peace.
Many customers fall asleep while in our care – so be aware not to have a filled calendar when you walk out of our door and back into the street.